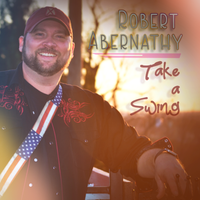 I wrote "THAT GIRL"  (original title was "She's Going Home with Me" ) after hearing what I thought was one of the better songs I've heard in a while hit the radio. It was a Thomas Rhett song and I was determined to try to launch some of my songs into this genre. After building the idea around being lucky enough and proud of taking that same beautiful girl home each night, I sent it to Daniel Dennis Productions in Nashville to get a look at it and we agreed it needed a few pop elements added to it.  He reached out to David Dorn and Jon Shaw who helped sculpt the overall sound and we ended up with a pretty cool vibe.
But it didn't stop there. I called my buddy, (and soon-to-be-co-writer) Craig Pruett up a few days before heading to Nashville to finish this song and I was like, "man I've got this song that would be perfect for you to come and help me with". Keep in mind, I have known Craig for a hundred years and knew exactly what he is capable of bringing to the table and if there was a song that he could help with, it was this one.  It was missing a functional bridge and something else but couldn't put my finger on it.  On the way to Nashville, we had the bridge finished in about 10 minutes and had the harmonies planned out and thought we had a good thing.  Buuuutttt. It was still missing something. While in the studio working on vocals, I noticed Craig over on the couch jotting down some ideas. So I joined him and realized he was working on a rap. Now, keep in mind, Im not the BIGGEST country purist, but I am a solid 90s Country fella. This was going to be a stretch, but we pressed forward and decided to put a rap in a country/pop song.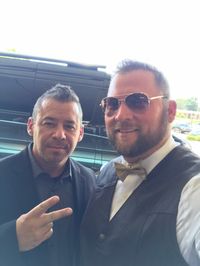 Minutes later, Craig was in the booth as I came over the room mic in his headphones, "Dude, don't be offended if I don't like this."  Within a few takes, Craig had cemented something that was cool enough to make a couple of old guys revisit their days of "The Vocal Boyz". LOL  (some of you will know what this is) SEE BELOW (Left to right, Craig Pruett, Jay Stewart, Kevin Gillilan, Robert Abernathy, Roger Van GIlder)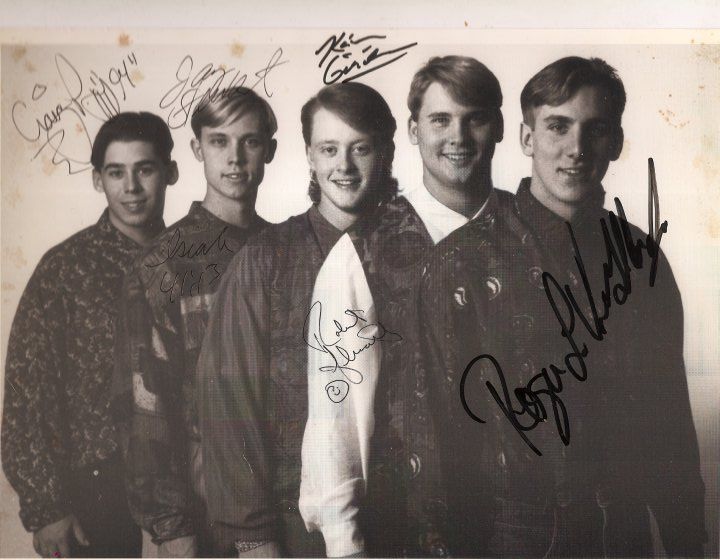 Produced, mixed and mastered by Daniel Dennis. David Dorn on the Keys and John Shaw on guitar. Craig Pruett's vocal on the "that girl" phrase you hear as well as harmony and the rap.  Seriously. I hope you enjoy this song. "That Girl" has been getting more solid attention on Spotify, iTunes etc.. than any other on the Album so far. Please take the time to listen, share and enjoy.
See the links below
p>